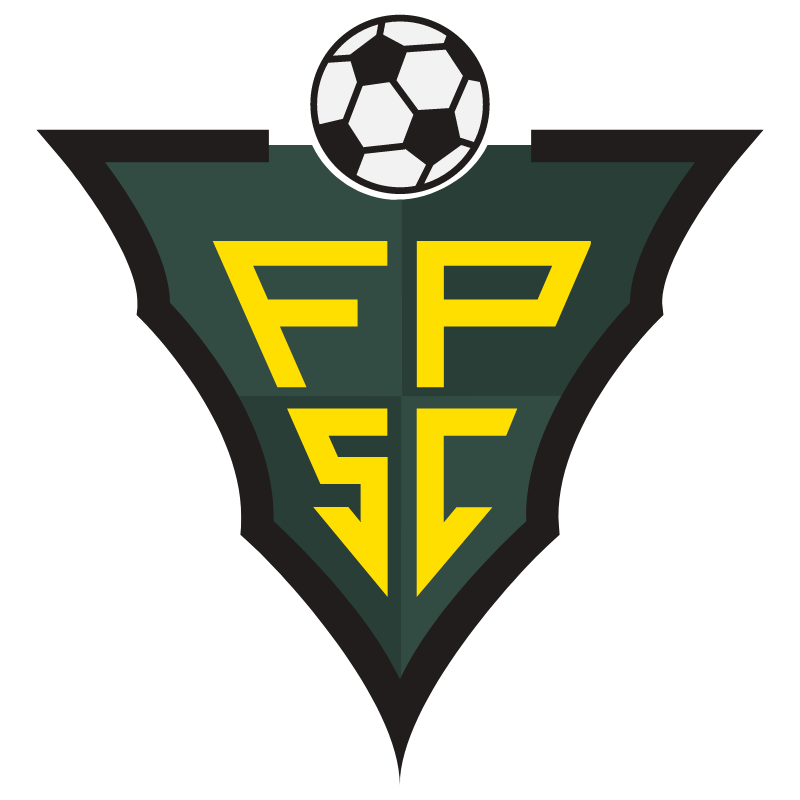 Floral Park Indians Athletic Association
Code of Conduct and Agreement
Coaches, Board Members, Volunteers
The Floral Park Indians Athletic Association's (Indians) highest priority is the safety and well-being of children participants. This code of conduct and agreement (Code) has been created to help ensure a safe and healthy environment for all children participating with the Indians. It also helps to create a constructive and positive experience and to maintain an enjoyable environment for all members. The Indians will take disciplinary action against anyone participating with the Indians who is found to violate the Indians Code or whose conduct is considered detrimental to the best interests of the children participants.

This Code of Conduct is based upon the United States Youth Soccer Organization's Code of Conduct, of which the Indians is a member of.
To view the entire agreement, click the button below.