Become A Coach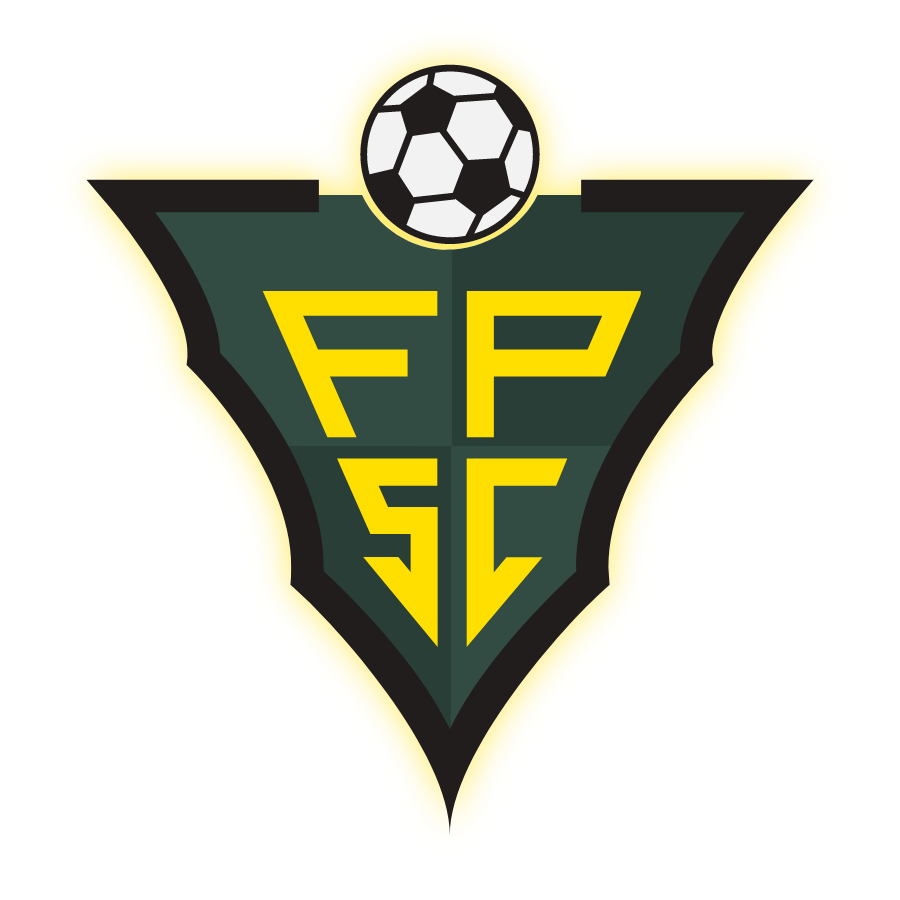 For coaches, there is a vast supply of information on drills, formations, and tactices available for free online.
Youtube is a great source of info from professionals so we encourage you to do some research so we can provide the best most up to date instruction that we can.
Travel Coaches - Procedures and Certifications
Long Island Junior Soccer League Requirements - View Requirements

All FP Travel Coaches should read through and become knowledgeable with all LIJSL Coaches Requirements at the above link.

Information includes Registration, Responsibilities, Rules and Regulations, etc.

Training - All youth soccer coaches (U8, U9, U10) must receive their US Youth Soccer F License (Easter Soccer Association Mandate) which teaches the basics of youth soccer, how to run a practice, safety concerns, etc.

There are 2 parts to this F License. The first part is a a 2 hour online course the second is a 90 minute field module. The total license fee is $25 but will reimbursed to if you volunteer to be a Head Coach for Floral Park Soccer.

Register for your F License On-Line Course here - Coming Soon

Register for your F License Field Module here - Register Here

Risk Management - All Travel Coaches must complete risk management background check - the application is here - Application Here

This requirement is part of Eastern New York Youth Soccer Association's Risk Management Policy which requires they communicate guidelines and related materials that are intended to foster safe experiences, and initiate risk management registration and background checks for adults participating in US Youth Soccer activity through its affiliated member organizations. Therefore adults (18 years and older) participating in ENYYSA sanctioned activities must have a background check.

Click here to read more about ENYYSA's Risk Management policies.

Concussion Awareness Training/Certification Requirement - All Coaches must complete the Concussion Awareness Course and Quiz here - Take Course Here

ENYYSA now requires all Volunteers to complete Concussion Awareness training and certification to participate ENYYSA activities. The training and certification quiz are free and will automatically be displayed during your Volunteer registration. A passing score is 80% and you will be able to re-take the quiz as many times as needed to achieve a passing score. In advance of your registration, feel free to download the Concussion Awareness Training Guide .
Intramural Coaches - Procedures and Certifications
Coaches Meeting - All Intramural Coaches must attend the Annual Coaches Meeting at the Recreation Center Shelter House (across from the Tennis Courts). At the Coaches Meeting we will hold a player draft to form intramural teams. Questions - contact mpsotirhos@gmail.com.

Training - All youth soccer coaches (U8, U9, U10) must receive their US Youth Soccer F License (Easter Soccer Association Mandate) which teaches the basics of youth soccer, how to run a practice, safety concerns, etc.
There are 2 parts to this F License. The first part is a a 2 hour online course the second is a 90 minute field module. The total license fee is $25 but will reimbursed to if you volunteer to be a Head Coach for Floral Park Soccer..

Register for your F License On-Line Course here - Register Here

Register for your F License Field Module here - Register Here

Soccer Rules - All intramural coaches must become familiar with the basic rules of the game attached here.

FP Soccer is part of the Long Island Junior Soccer League (LIJSL) and we follow their specific rules with both our travel and intramural programs. We have leeway to adjust our rules as necessary with our intramural programs for the benefit and safety of our kids.

LIJSL Rules - View Rulebook