The Numbers:
This Spring, 30 teams, 556 enrolled players, and 5 divisions will compete in the FPSC Intramural League.
These players will take part in 40 minute action-packed games for 6 weekends, to finish out their soccer year and prepare for the Fall 2018 season.
The Fall session is jam-packed with a 9 week season, the Fall Tournament, and Awards.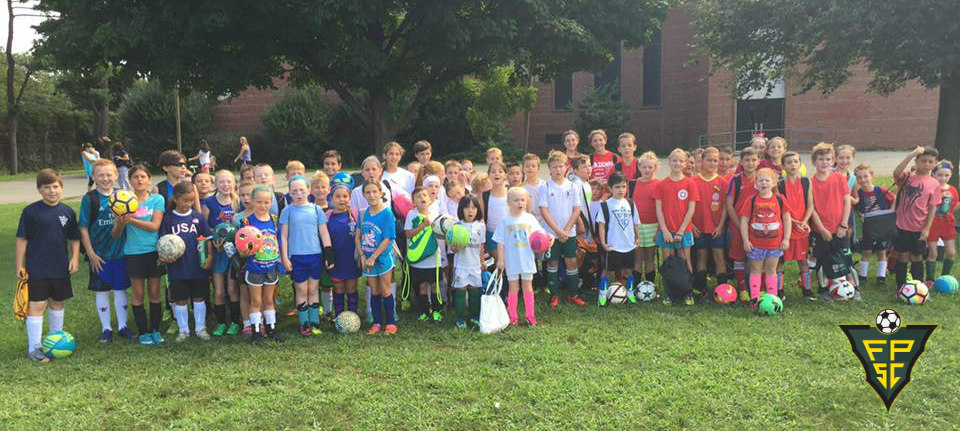 Fall Season:
In the Fall regular season, teams will do their best and compete for first and second place trophies.
The Fall also features the FPSC Fall Intramural Tournament.
All teams in the tournament play in seeded positions where they will do their best to land in one of the top three spots and earn either a Gold, Silver, or Bronze medal.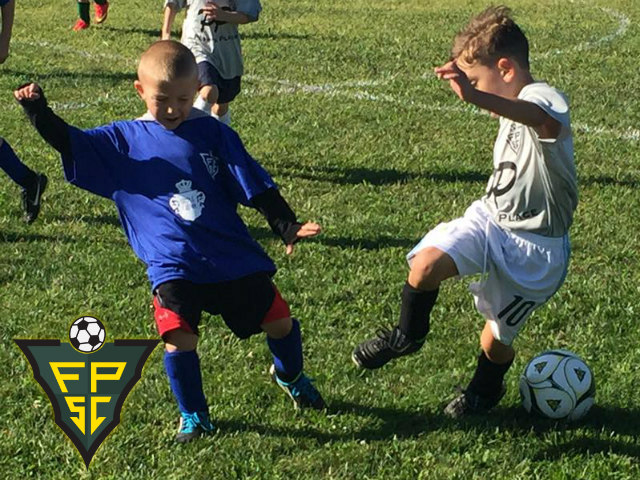 Gameday Atmosphere:
On game day Saturdays, FPBS is busy. There are hundreds of kids and scores of parents all over. There is a lot is excitement and cheering in the air. It is a fast-paced environment…we move 15 games plus 3 one hour clinics in just under 4 hours. Lots of moving pieces.
Tom King and our field manager, Steve Greene, do a great job getting it all done.
Games are well organized and usually run smoothly.
Gameday Sundays are much more subdued…only 4 games, all in the same hour, and 3 one hour clinics.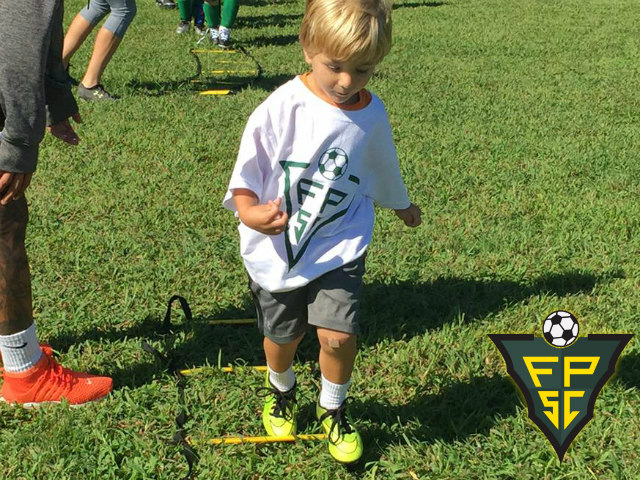 FPSC Intramural League Mission:
The FPSC's top priority for our intramural program is for the kids to have fun…that is what FPSC Soccer is all about. We take pride in providing a fun activity for the community to take part in.
With that being said, more and more our intramural program is becoming a breeding ground for our travel program. Many more kids, at all ages, are taking the intramural competition more seriously, principally because there is a greater focus on making it to the travel level.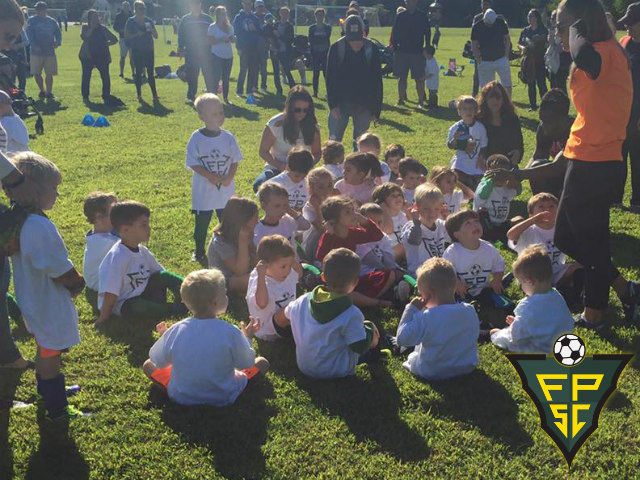 We are also very focused on teaching the skills and strategies necessary to excel in youth soccer. We provide a Junior Clinic for kids 3-5 years old, a Developmental Skills Clinic for Grades 1-7, and summer camps for all levels.
Matt Sotirhos is the director of the Intramural Program. This is Matts 2nd year running the entire intramural program and his 3rd year running the Junior Clinic.
"My personal experience running the program…it's exhausting!! It really is a lot of work, especially in the offseason. Lots of time and energy go into it. However, it is extremely rewarding when you see the final product…the kids out on the pitch having fun! I also think that the program has improved tremendously over the past 3 years: enrollment is up, skill levels have improved, the program is much more organized, and parents are generally happier, especially at the younger levels." - Matt