Direwolves Inaugural Season
Posted on June 16, 2019 by FPSC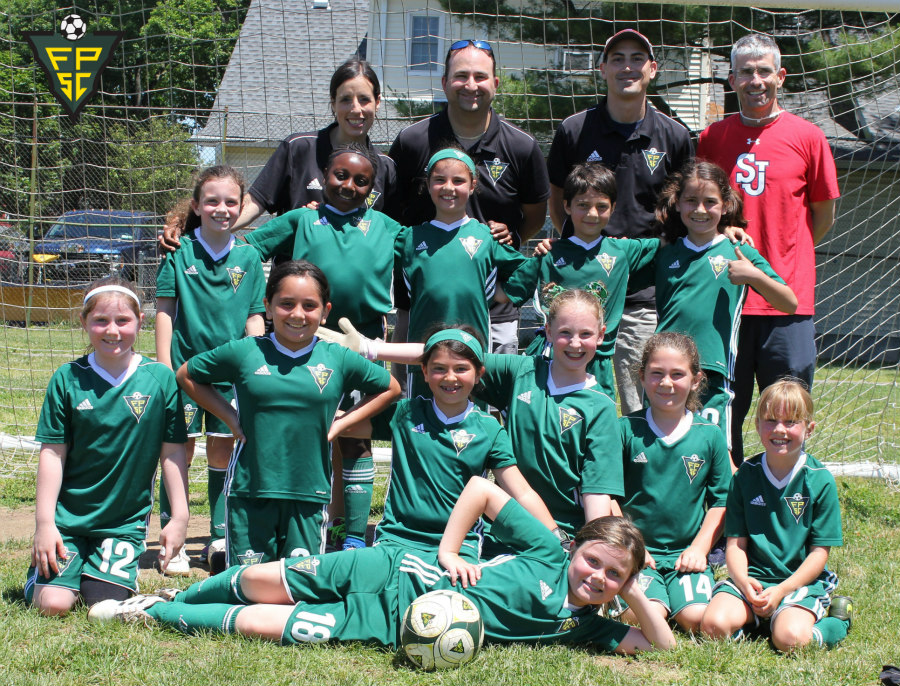 The Floral Park Direwolves, Girls U9, ended their Spring 2019 season on 6/15/19 with a 4-2 victory against the Manhasset Bandits at home.
The Direwolves had 5 wins, 3 losses, and 1 tie during their Spring 2019 season.
During the Fall 2018 season, the Direwolves had 7 wins and 2 losses.
Overall, in their inaugural year as a travel team, the Direwolves had 12 wins, 5 losses and 1 tie.
We are very proud of the commitment and effort that the girls put forth this year.
Through their hard work and determination, the Direwolves showed tremendous heart and improvement throughout the year.
We also had a lot of fun together. We look forward to another great year and more good times together at the U10 level.
Go Direwolves!