Ravens: The Next Great Girls Team?
Posted on November 24, 2019 by FPSC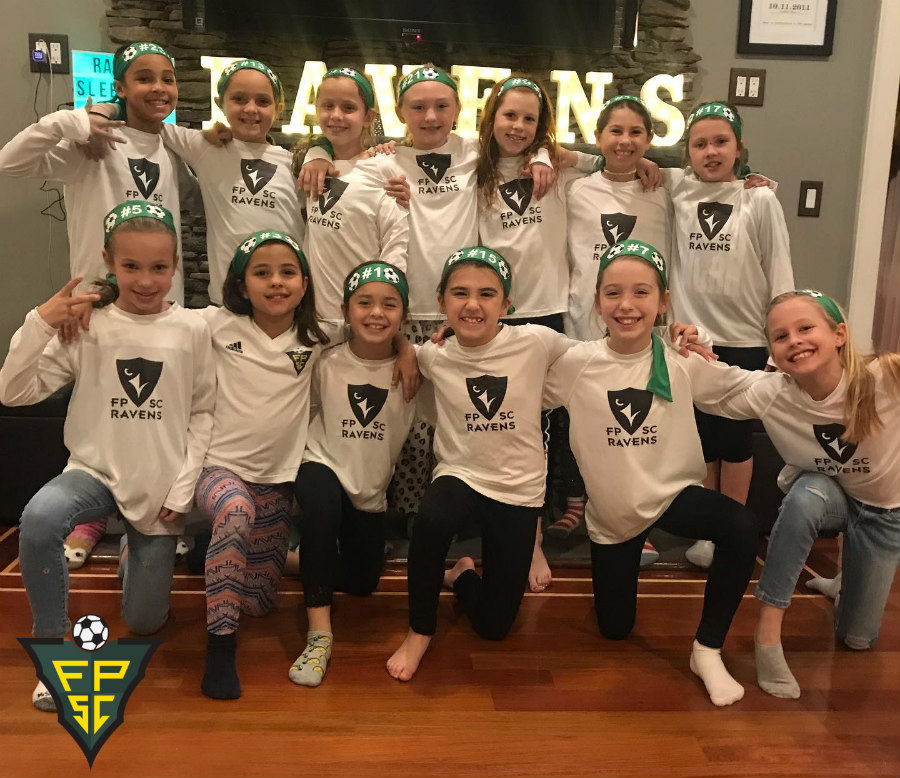 The Ravens have made unbelievable growth over the last year.
They Finished the 2019 Spring Season with a record of 2-6-1.
The girls worked hard over the summer to improve in their passing and setting up plays for scoring.
This past Fall season they continued to improve on their technique and defense and were able to end on a high note with a season record of 6-1-1.
The team has really bonded as friends and have learned that communication on the field is a key part in their success. The coaches have worked extremely hard to instill values in the team that they will carry on and off the field.
They have faced some very rough teams and the girls didn't let that stop them, instead they fought back on the field.
Congratulations to all the Ravens families on a great season!