FPSC Wildcats
Posted on March 21 by FPSC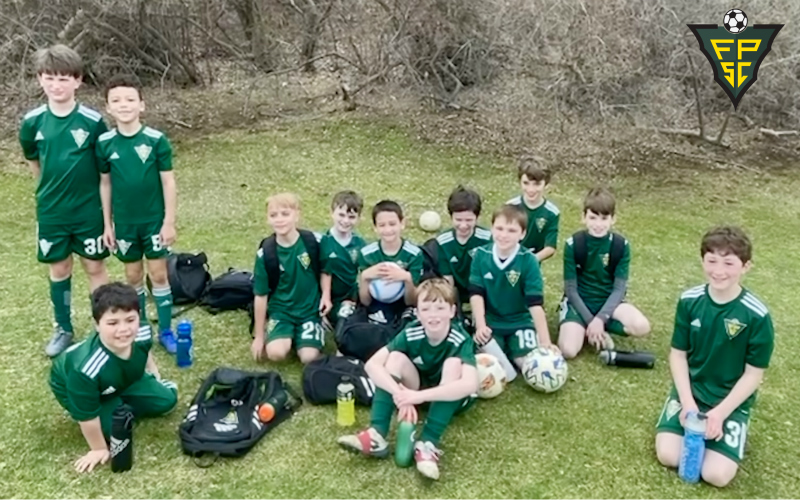 The BU10 Wildcats travelled to Northport Soccer Park to play Northport/Cow Harbor Bilbao in the 1st round of the LI Cup.

They dominated from start to finish, controlling possession and field position for the entire game. They ended with approximately 20 shots (half on goal), winning 1-0 in a game that could easily have been a blowout but kudos to Bilbao's defense and goalkeeper for keeping the game close. Aidan Burleigh finally slammed in the lone goal about half way through the 2nd half to punch the teams ticket to the 2nd round, giving the Wildcats a victory in their first ever LI Cup game.

The Wildcats stout defense was led by their two dependable goalkeepers who split time in net, Matty Justvig and Liam Van Buskirk, and anchored by our staunch defenders, Brendan Pearsall, Anthony Sapano, and Jameson Rafferty. Jack O'Connell effectively patrolled the center midfield for the majority of the game with excellent effort and hard work from our outside midfielders Leo Vincent, Aidan Burleigh, Logan Markovic, Lucas MacLean, and Liam Porter. Carter Brown led the attack for most of the game as our lone striker but the whole team helped apply pressure and created lots of opportunities, including numerous set pieces from Brendan Pearsall and Leo Vincent. The Wildcats were missing Jake Keller but expect to have him back next game.

Coach Vincent and Coach Burleigh are extremely proud of the progress the Wildcats have made this year leading up to this dominant victory.

They look forward to a fantastic Spring season and a great Cup finish.